Eau de Parfum FORMULA #15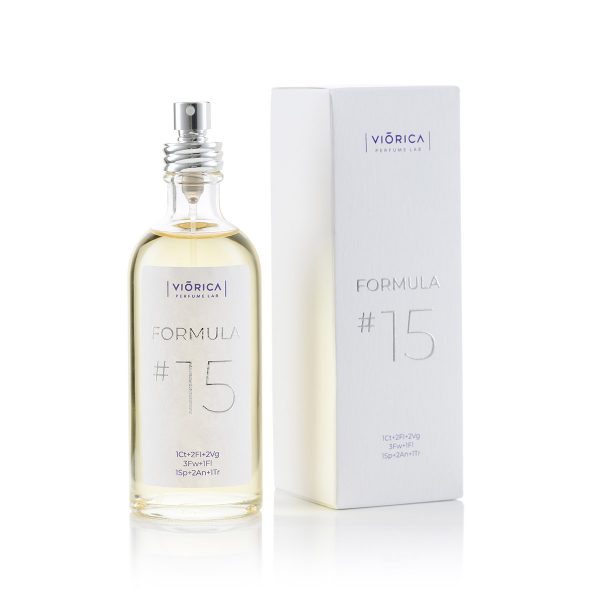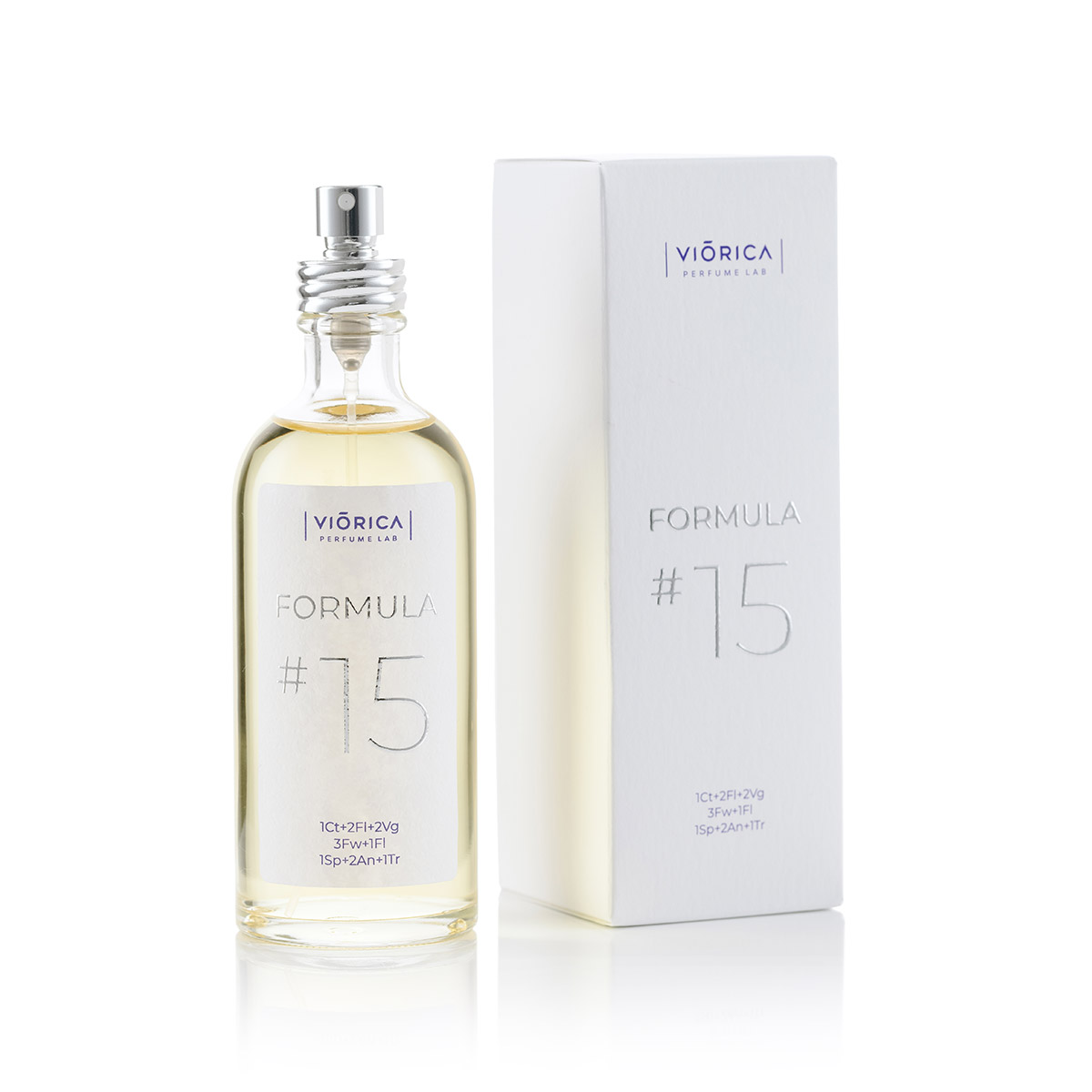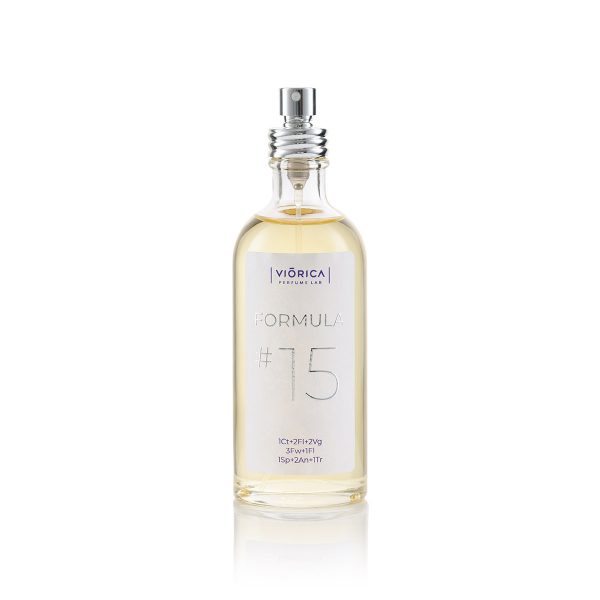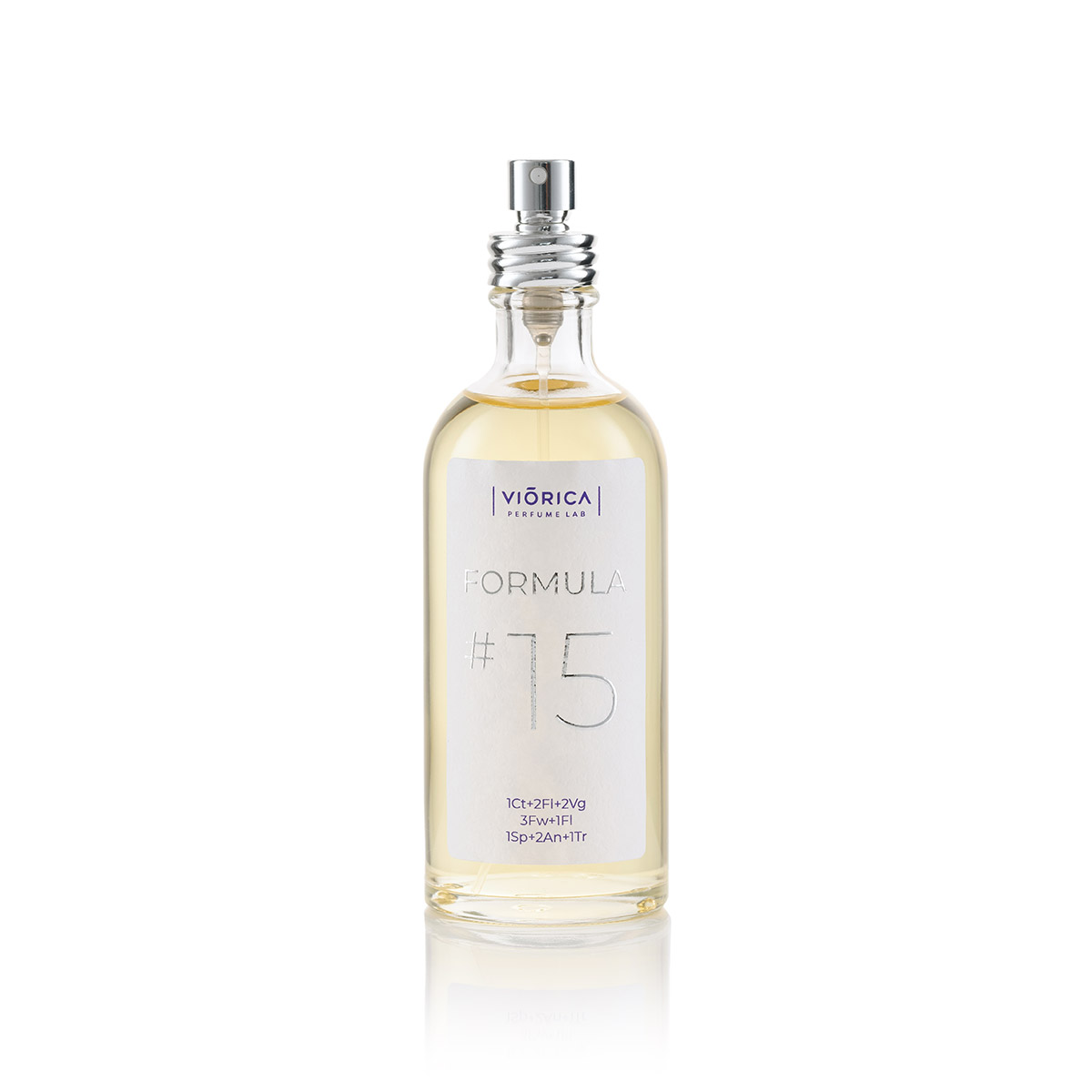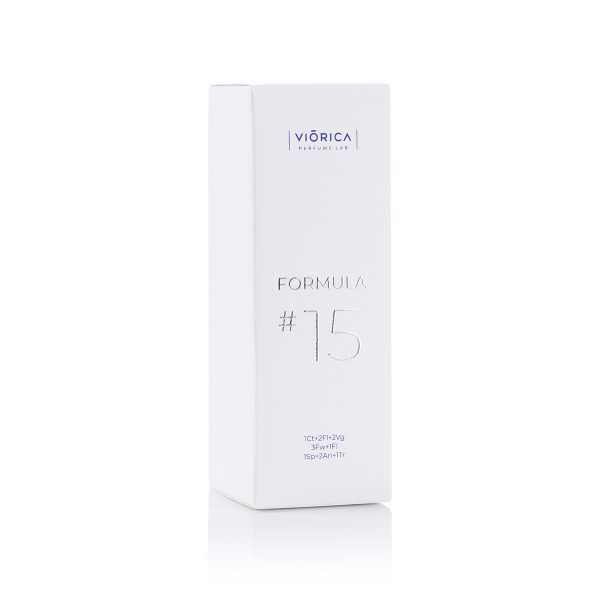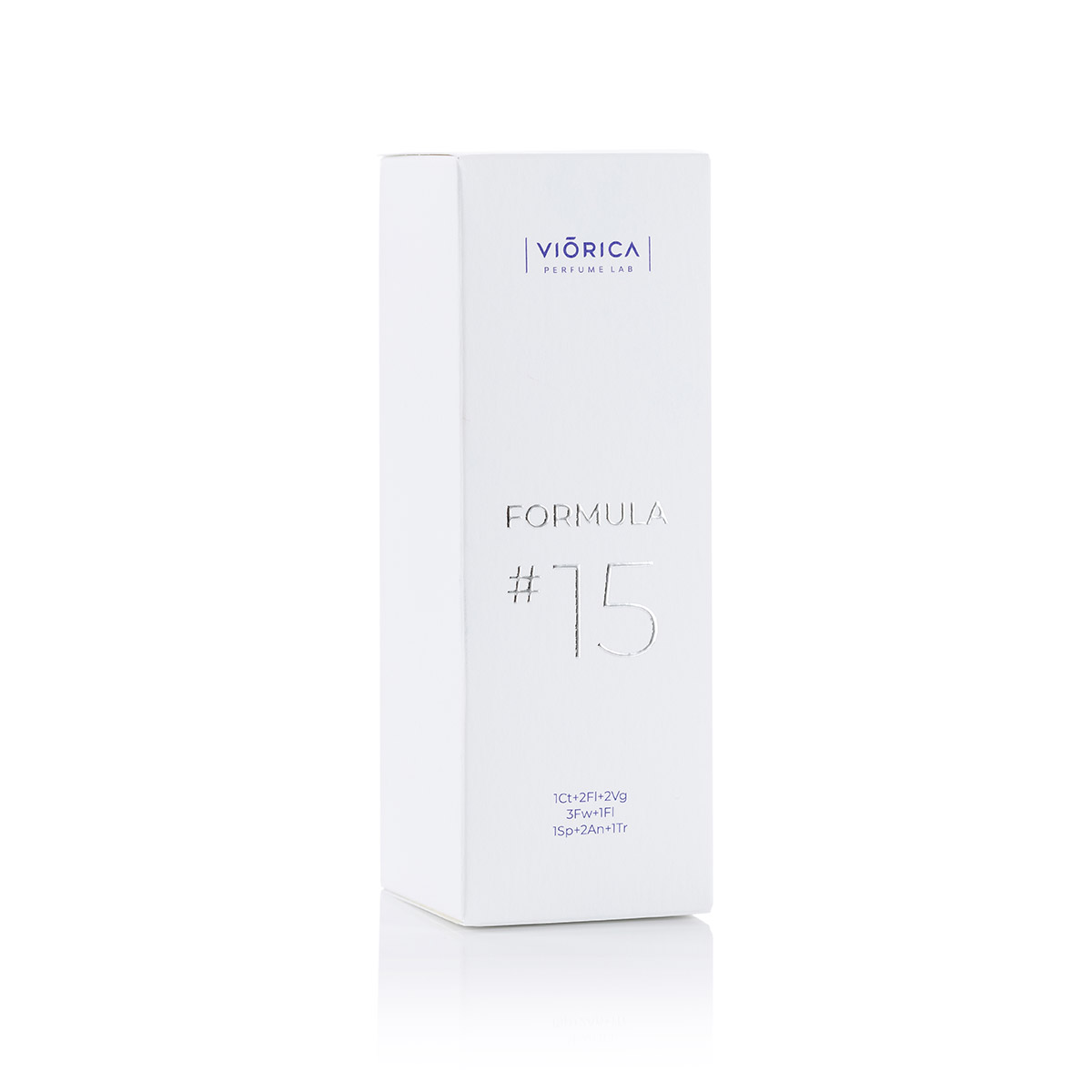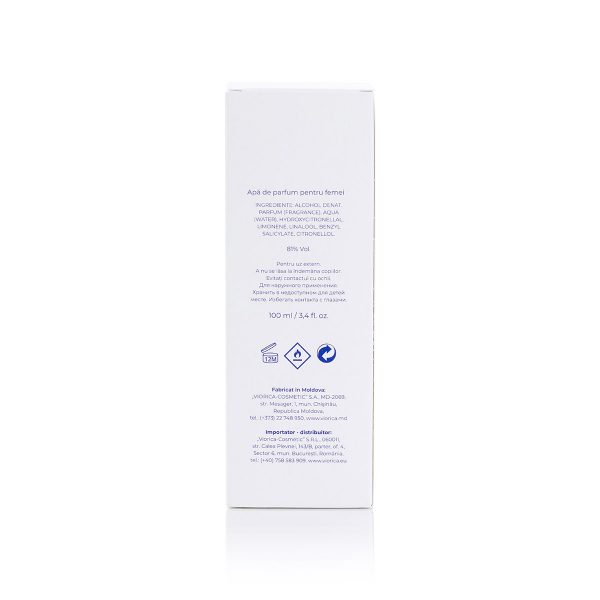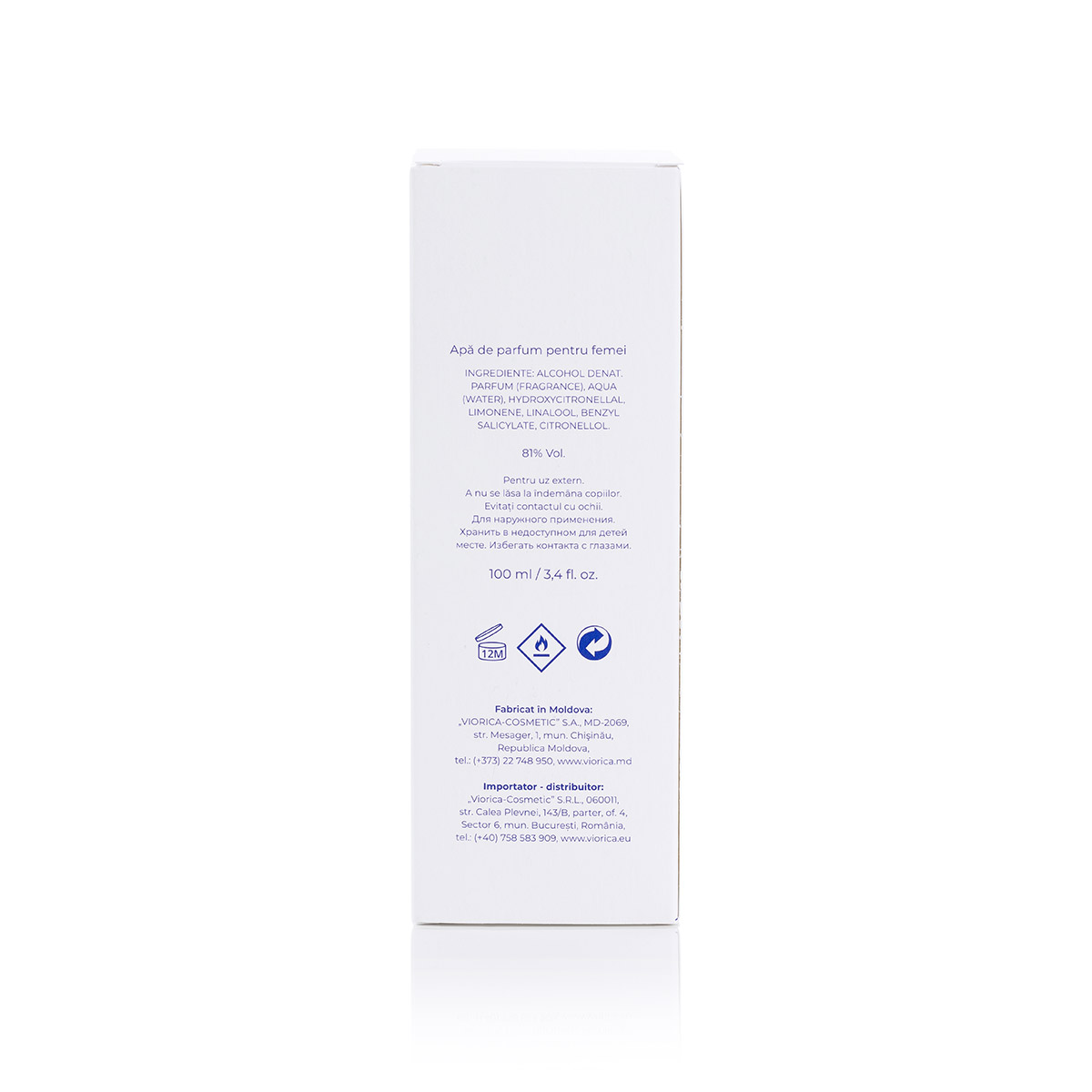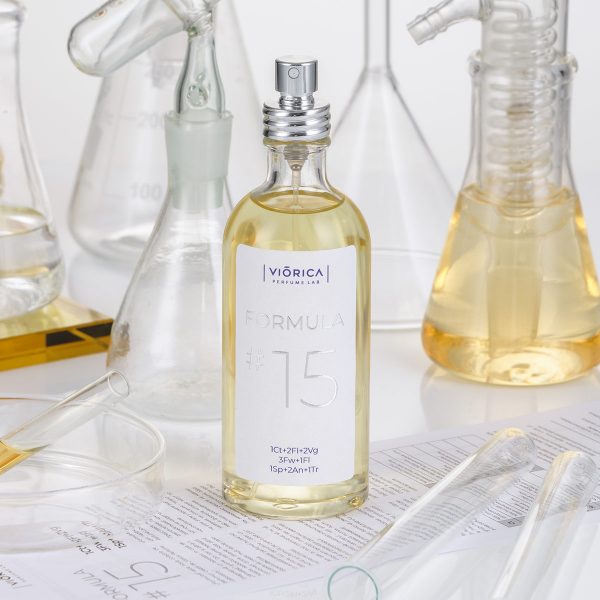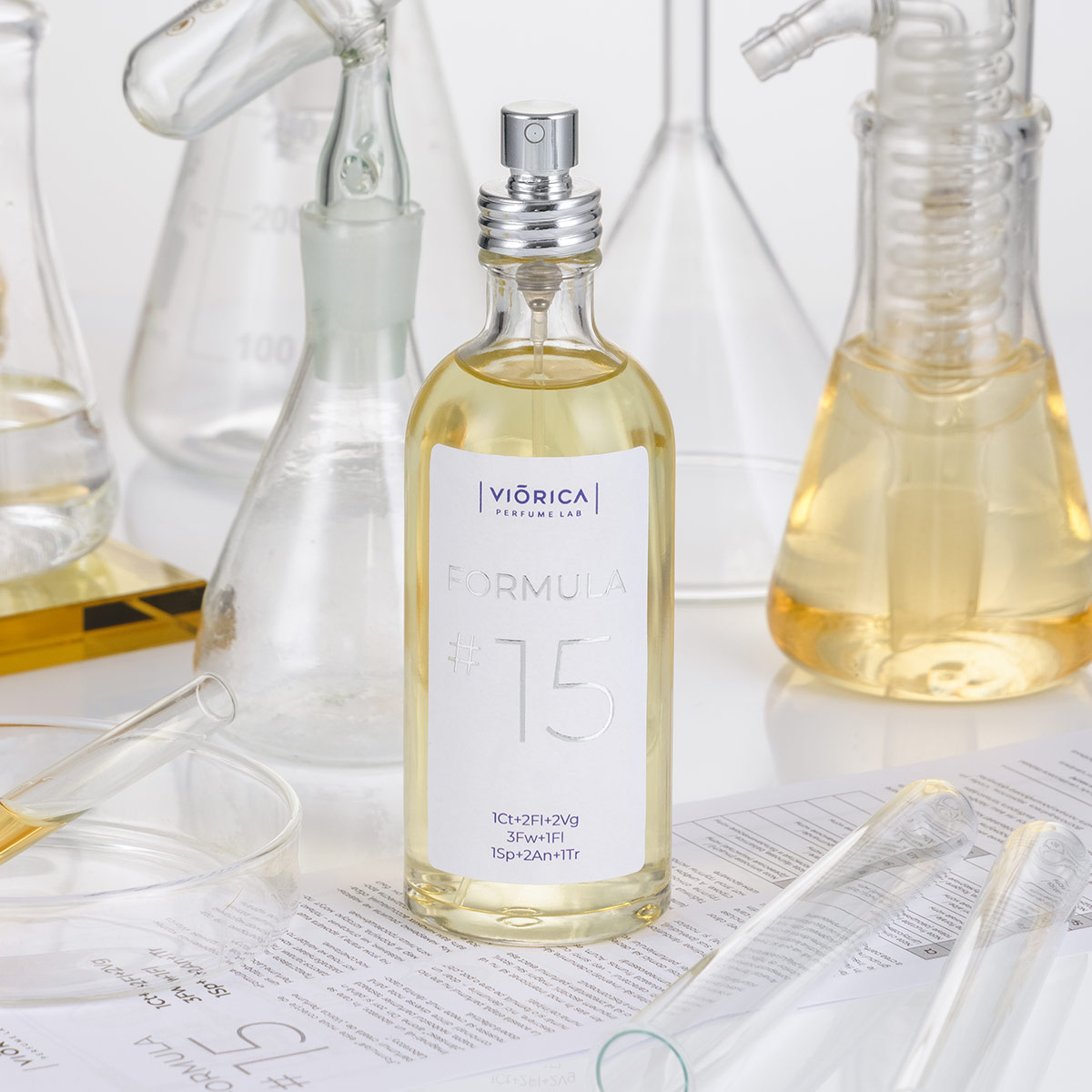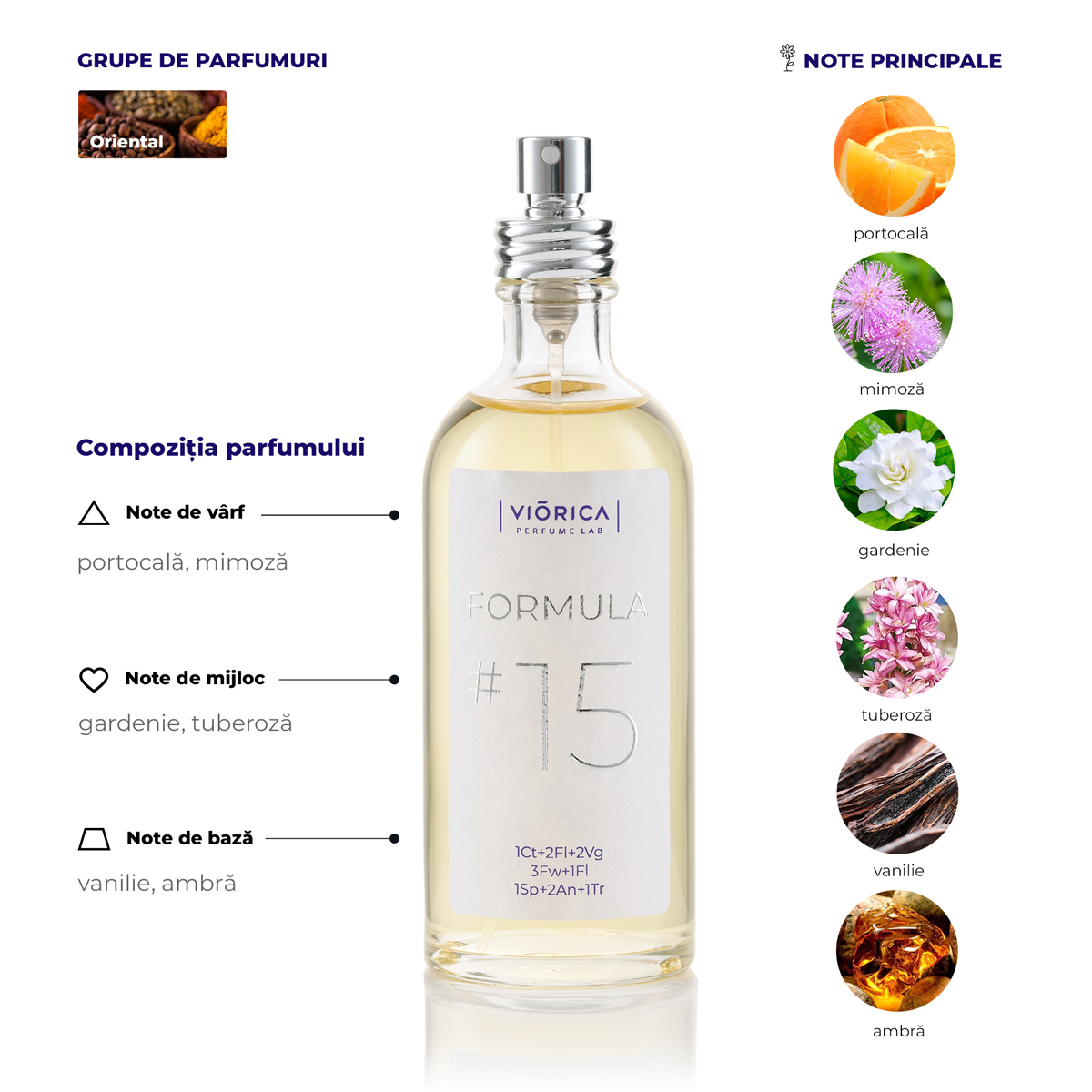 Eau de Parfum FORMULA #15
Description
Ct1+Fl2+Vg2
Fw3+Fl1
Sp1+An2+Tr1
"Formula #" is a modern collection of perfumes created by "Viorica Perfume Laboratory".
Imagine a lab where scents are created. The perfumers are constantly developing new combinations of different notes until they find the perfect mix.
At this stage, the aroma doesn't yet have a name or a description, just a number and a formula that can only be understood by professionals.
We have deliberately chosen not to impose any associations, images or descriptions on you, but to present the fragrance exactly as it was "born".
Try to think of a name for it, describe its effect – feel how it opens up and comes to life. Let it be just your fragrance!
And for those of you wondering what the perfumer's formula is all about, we're about to lift the veil of mystery.
Top notes: orange, mimosa, rose, lychee, currant
Middle notes: gardenia, tuberose, jasmine, lily of the valley
Base notes: vanilla, amber, musk, sandalwood
Volume: 100 ml