Viorica is the largest producer of cosmetics and perfumes in Republic of Moldova, having over 30 years of experience. The first cosmetic products were released in 1989 and ever since the company has constantly increased its portfolio and production volumes. Viorica products use unique plants that grow in ecologically clean areas of Moldova, as well as plants from all over the world that are recognized in the international beauty industry.
Viopark
proprietary eco-farm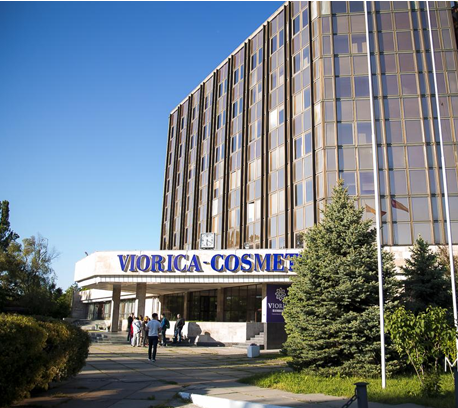 The key difference between Viorica brand products and competitors is the combination of natural formulas with professional dermatological approach, which ensures the effectiveness, safety, and unique marketing positioning of the products.
The product categories consist of: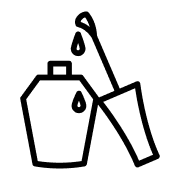 Skin care: cleansers, toners, micellar water, face creams and masks, hand, foot and body creams;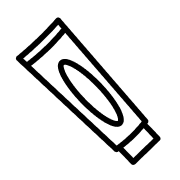 Hair care: shampoos, conditioners, hair masks and sprays;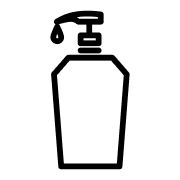 Bath and shower: shower gels, shower creams, liquid soap, intimate hygiene products;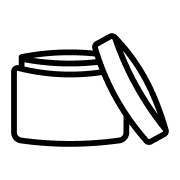 Men's care: aftershave lotions, shampoos, shaving creams, hand and foot cream, shower gels;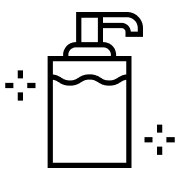 Child care: shampoos, liquid soaps, creams;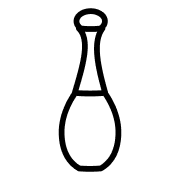 Perfumes for women and men.
The science in cosmetics
Viorica's Product Development Department is made of a team of phyto-chemists, technologists and dermatologists who develop new products based on scientific approach, focusing primarily on the effectiveness and safety of ingredients. All the finished products and all raw material are tested in our own Quality Control Laboratory, which has received a state certificate of accreditation. Viorica was issued the International Quality Management System Certificate ISO 9001: 2015.
Clean ingredients
The undeniable advantage of Viorica products is the use of pure ingredients of plant origin, the properties of which have been confirmed and proven by scientific research. Specifically for this purpose Viorica has launched a unique project –VioPark – the only ecological park in Republic of Moldova. Currently, most of the raw plant materials for Viorica products are made from plants growing in VioPark, which allows the full in-house control of the quality.
Export market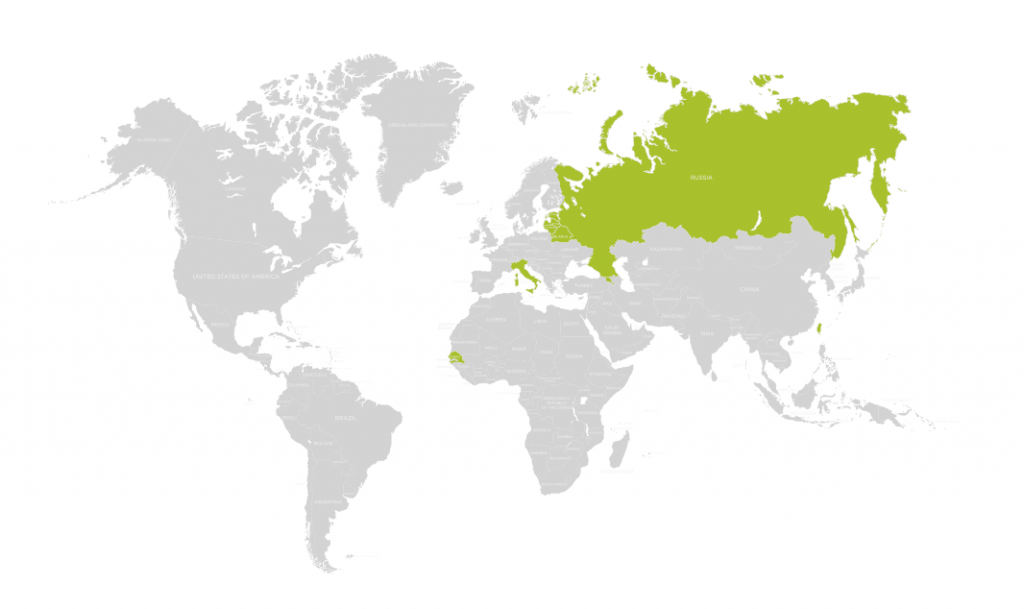 Viorica Partners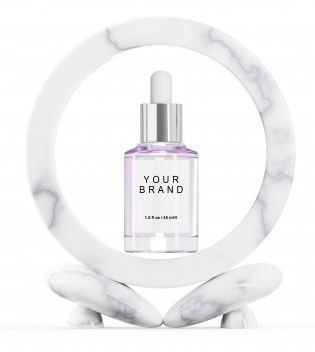 Private label
Viorica is open to offer private label possibilities, as one of the opportunities for cooperation with partners.
We offer absolutely all options and stages of cooperation in accordance with the customer's vision.
Contact us
We are at your disposal.
Write to us or send us a message using the form below.
We will be happy to answer all your questions.