BALMY NATURAL LOOFAH BATH FACE & BODY PAD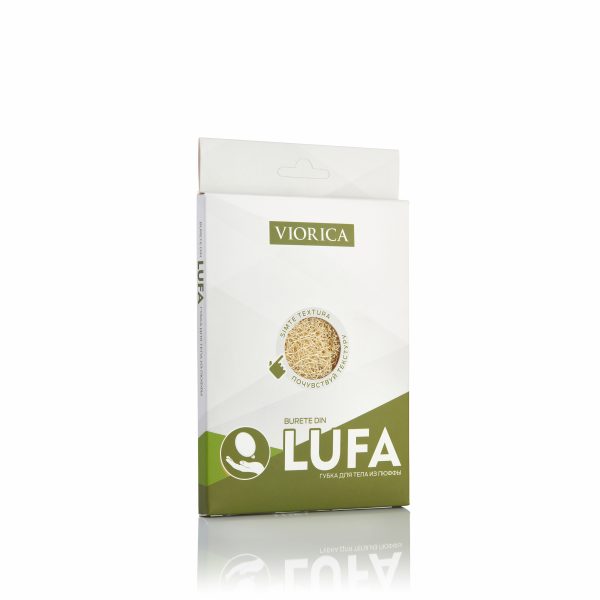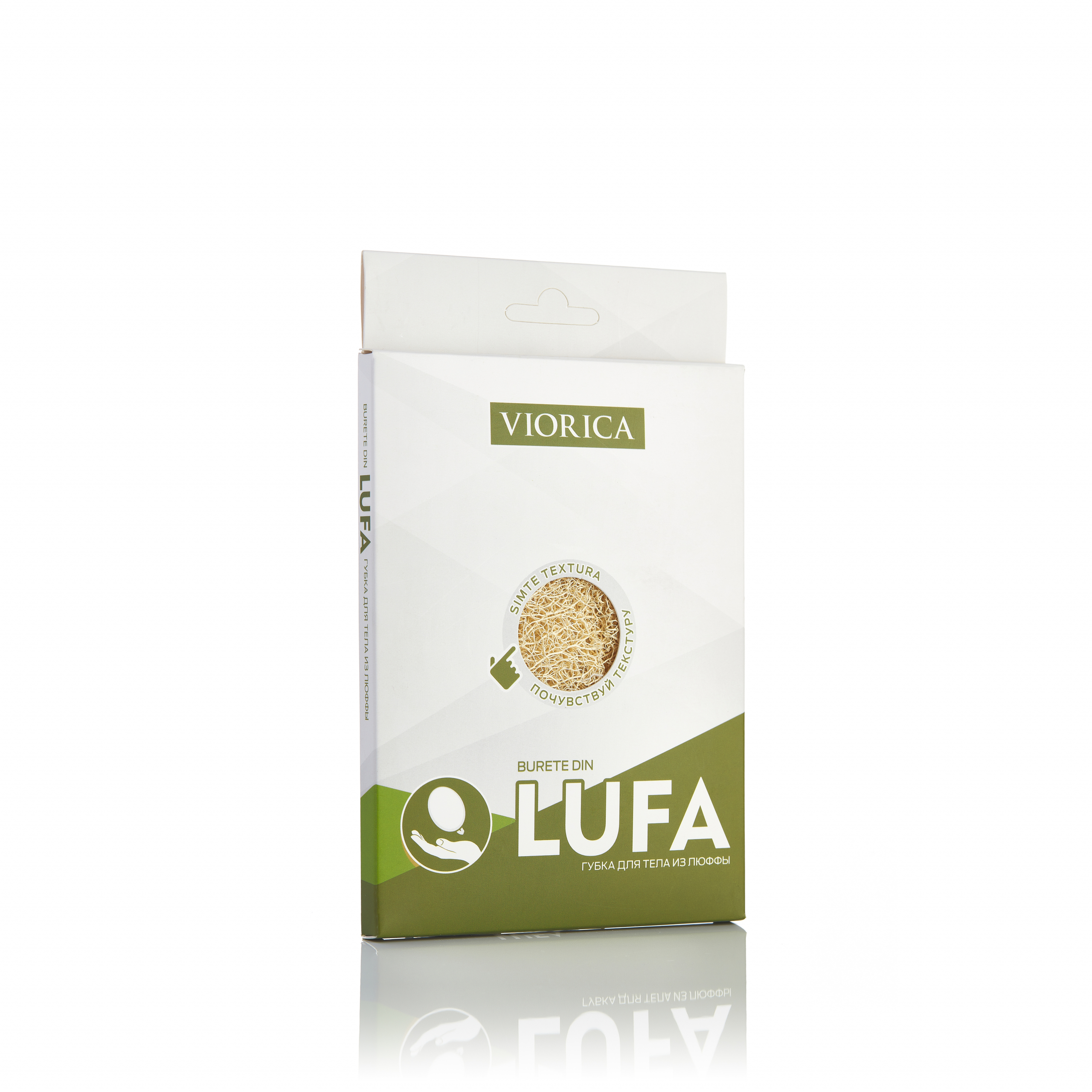 BALMY NATURAL LOOFAH BATH FACE & BODY PAD
Description
Loofah Bath Face and Body Pad is a 0.8 cm thick double-sided sponge; one side is loofah and the other side is cotton towel (not chemically treated). Edges have cotton binding tape. Natural loofah is highly favored especially by women having difficulty in coping with cellulite. If applied properly, loofah is effective in preventing cellulite, losing belly, hip and leg fat, and eliminating ingrown leg hair, a problem
commonly encountered in women. Playing an active role in removing acne, pimples and dead skin cells from the skin, loofah enables the skin breathe and accelerates blood circulation under the skin. Thus, skin stays young, and ageing is delayed. Preferred by women, loofah offers a smooth skin to the user.
Usage
A massage application while taking a shower activates your body, and accelerates your blood circulation, helps strengthen nervous system in the reflex areas, and tighten the connective tissues; it supports preventing the formation of cellulites. It functions like a peeling and clears out the pores, which helps skin absorb more oxygen. As a result, your skin looks firmer and more radiant.