Does your skin feel more sensitive than usual? If this sounds like the state of your skin, it may be dehydrated. All skin types can become dehydrated, even oily skin, because it's caused by a lack of water within the skin.
4 Signs Of Dehydrated Skin
Itchy skin – external factors like wind and extreme temperatures changes can cause a tight, itchy sensation.
Increased sensitivity – dryness and dehydration are precursors to dehydrated skin
Dull skin- dehydration affects your skin's ability to perform essential functions
Fine lines & wrinkles
The major causes of dehydrated skin are: environmental factors (cold, wind, pollution, ultraviolet radiation), tobacco, alcohol, emotional factors (stress, fatigue) and others.
To combat these harmful factors, Viorica has created Hydrating cream-gel SPF 20. Now, the best formula of skin-care routine can be yours!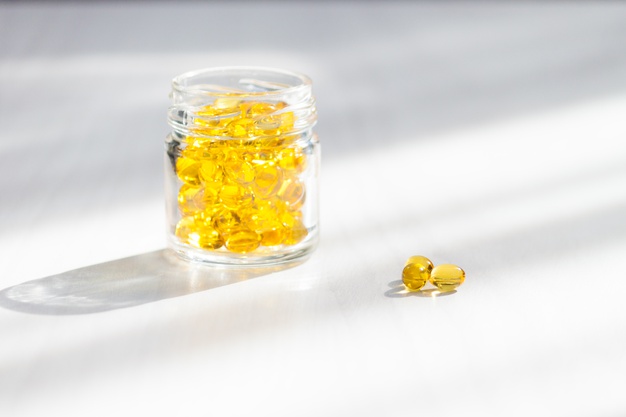 Natural ceramides effectively retain moisture, while the polyphenols contribute to hydration, restore proteins and structural structure of the skin and stimulates blood circulation. Thereby, the moisturizing effect becomes visible and lasts throughout the day.
The key point in treating dehydrated skin is to review your skin care routine.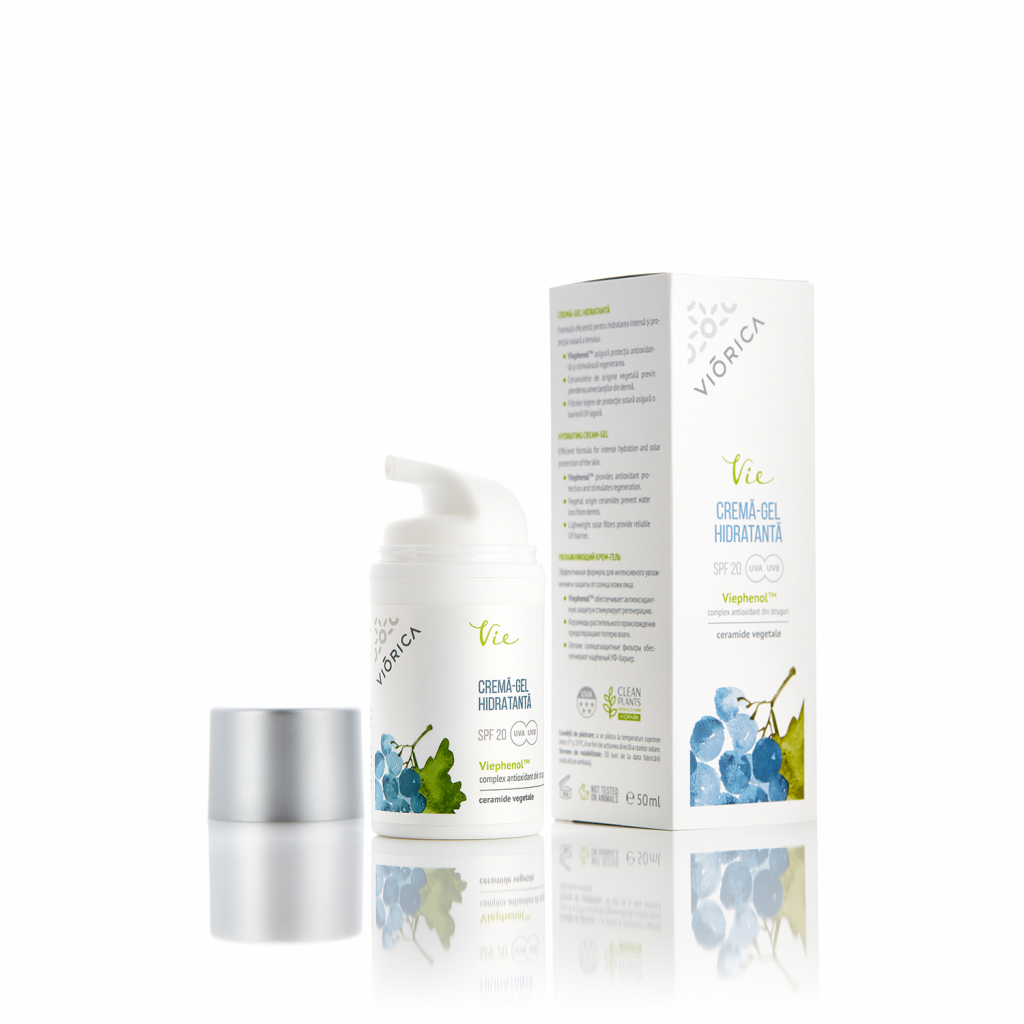 Hydrating cream-gel SPF 20
Viephenol ™ provides antioxidant protection and stimulates skin regeneration.
Plant-based ceramides prevent loss of moisturizers from the dermis.
UF filters provide efficient protection radiation.